CLICK BELOW TO DONATE AND SUPPORT UNITY 4
Welcome to the home of Unity 4 Quartet.  We hope that you will check out our site.  Be sure to look around and sign our guestbook!!  We look forward to seeing you at a concert soon!  If you'd like to learn a little bit more about Unity 4 Quartet, you can check out our
Press Kit (EPK) Page
 and each of our individual bio pages! 
Please remember to sign our 
Guestbook
 so we will know that you stopped by! 
You are visitor number: 33487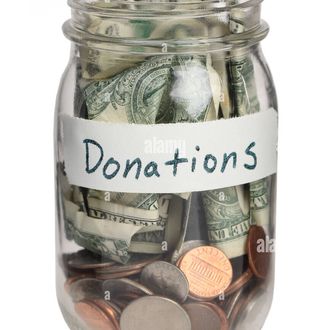 FUEL MONEY
Praise the Lord! Through the help of some very generous supporters and a lot of prayer, Unity 4 recently purchased a sprinter van to continue our travels in! It is very nice and comfortable on the road. If you'd like to contribute to payment costs or help with fuel, any donation would be appreciated! Thank you for helping in any way!
Enter the amount you wish to donate